About Us
Purely Fertility is a UK-based health and wellness brand that is focused on delivering high quality fertility supplements to our customers. We believe in doing things the right way and not cutting corners as we are not driven by profits.

Our products are of the highest quality and standards as set by Good Manufacturing Practice (GMP) and also conform to EU standards and regulations. GMP are the practices required in order to conform to the guidelines recommended by agencies that control the authorization and licensing of the manufacture and sale of food supplements

You are guaranteed to receive high quality products that will help you on your way towards parenthood
Our support is available 09.00 – 18.00 GMT + 2 (Monday – Friday). We usually get back to you within 24 hours.
WHY SHOP WITH US?
Our principles are underpinned by strong human values thus allowing us to always deliver high quality products
Premium Grade Ingredients.
Same day dispatch on all orders placed before 2:00PM
Free UK delivery. Ships Worldwide
Proudly made in the UK to GMP standards
FACTS ABOUT US
Excellent reviews
Trusted reviews from our customers all across the globe
Customers
The number of customers served is a reflection of the quality of products we offer
Happy customers
Exceptional customer satisfaction with a responsive customer service support
CUSTOMER TESTIMONIALS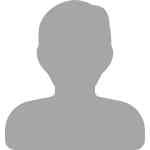 Chris G.
Two main reasons for reviewing as I think it will be good to share my experience. Firstly, the product was delivered quickly which is a good sign and was well packaged. Secondly, this product works and I completely believe in it. After being faced with low motility issues and very expensive options, I decided to give this a try as I am still in my 30s. Was determined to exhaust all options before considering any expensive medical routes. I spent time researching plenty supplements and this one ticked a all the boxes. After months of using this and praying fervently, God has answered our prayers. We're pregnant without any medical treatment procedures.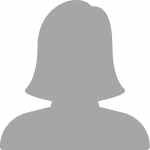 E. Davis
Was very skeptical trying this but after months of no success, i had nothing to lose. Used this with my partner for two months and we finally got pregnant. Highly recommended!!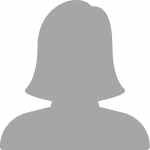 Katherine D.
Had issues with irregular periods which made it difficult for me to conceive. Started taking these about 3 months back and they have completely made my periods regular and more importantly, I am expecting my new born.